iHeartRADIO – The Ash Center with host Rachel Ash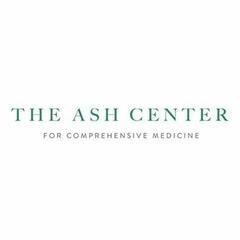 Host Rachel Ash is joined by the team of Ash Center experts and specialists. They'll discuss topics including longevity and anti-aging, weight loss, environmental medicine, preventative therapies, diet, nutrition and getting to the root causes of illness through personalized
and cutting-edge approaches to medicine.
There were no results found.